Provide services at long distance
Location
Suite 20/37-39
Albert Road,
Melbourne 3004
For residents in aged care facilities, particularly those is regional or remote areas, making the trip to see a specialist can be both difficult and exhausting. Yet these people, who can be some of the most vulnerable in the community, are often the ones who need the consistent and ongoing care of experienced medical practitioners. Melbourne Geriatricians recognised the challenges in this sector and can deliver customised specialist care without the patient having to leave their facility.
This innovative and easy to implement healthcare model is successfully harnessing the power of telehealth to efficiently and cost effectively monitor geriatric health issues in regional & remote areas where Geriatricians may not be available. The service aims to reduce the number of acute incidents arising out of chronic illness, resulting in fewer hospital visits, admissions and stays
Please contact us for more information.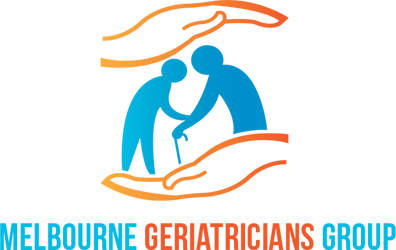 You can count on us to look after your family
Melbourne Geriatrician Group is one Australia's largest private Geriatrician Groups, with patients across more than 160 Aged Care facilities. We are formally partnered with and provide training and research partnership to, many major Aged Care Groups. We are committed to improving the quality of life and health of In home and Nursing Home Patients. We provide a no fee (bulk billed) aged care specialists services to residents of nursing homes and also retirement home in the Residential Aged Care Facility (Nursing Home) negating the need for residents to be transported to clinics or Hospitals.