Our friendly and expert team
Location
Suite 20/37-39
Albert Road,
Melbourne 3004
Our Team
The GP is the primary care provider and is integral to the going care. The GP's management of a patient does not change, it is rather enhanced. Geriatricians work hand in hand with the GP providing them the information they need to better understand the personal needs of each patient and provide specialist input on the specific complex areas of medicine for the elderly.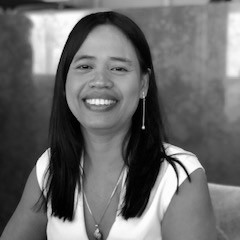 Dr Mya Tun
General Physician/ Geriatrician
MBBS, MRCP, FRACP
I provide patient-focused specialist care in various specialties including; – Neurology, Cardiology, respiratory, Renal, Rheumatology, Endocrine, GI, Liver and Aged Care.
Having had extensive experience in diagnosis and management of variety of health issues across all age groups, I am well equipped with providing a range of specialist care to my patients.
I have completed my medical degree from University of Mandalay in 2000, then underwent Basic Physician Training at Austin and Northern Health. Later proceeded to Advanced Physician Training in General Medicine and Geriatric Medicine at Eastern Health and Monash Health.
I am an outcome focused physician and my goal is to improve quality of life, optimise health, relieve symptoms and provide a direction forward for my patients.
My areas of interest;-
Healthy Aging
Various general medicine specialty with complex issues (Neuro, cardio, resp, renal, GI,Liver and Aged Care
Dementia assessment, prevention and treatment
Falls & balance assessment and risk factors modification
Comprehensive Geriatric Assessment
Behavioural and Psychological Symptoms of Dementia Management
Availability: Dr Mya will be working Monday – Saturday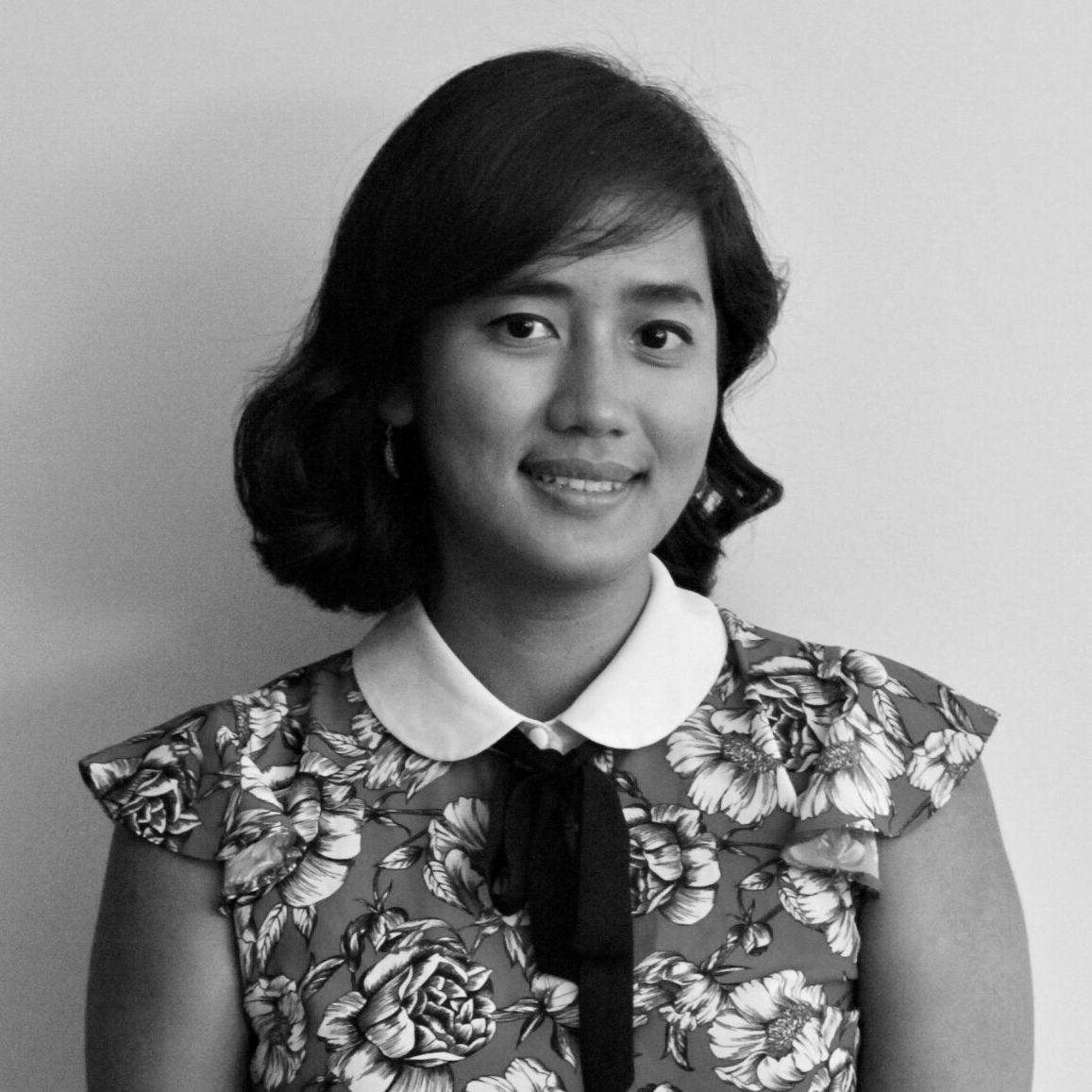 Dr Thinn Thinn Khine
Endocrinologist (Geriatric)
MBBS, FRACP
Dr Thinn Thinn Khine is an Endocrinologist specialising in Geriatrics Endocrinology.
Dr Thinn Thinn has had an extensive experience as a clinician. She has been practising medicine since 2006 and has worked in Myanmar, Jamaica, USA and Australia. She received multiple scholarships and travelling fellowships to be trained as a physician-scientist in the field of the Endocrinology in Ageing.
Her most notable awards include 2016 Travelling Fellowship Scholarship from ANZSGM to complete a post-doctoral research fellowship in Type 2 Diabetes research at the University of Washington, Seattle, USA.
Dr Thinn Thinn is also a visual artist. She has exhibited her work in multiple solo art exhibitions in Victoria. She has successfully raised funds to support Geriatric Medicine, Aged Care Mental Health and Palliative Care Departments in Monash Health and Barwon Health.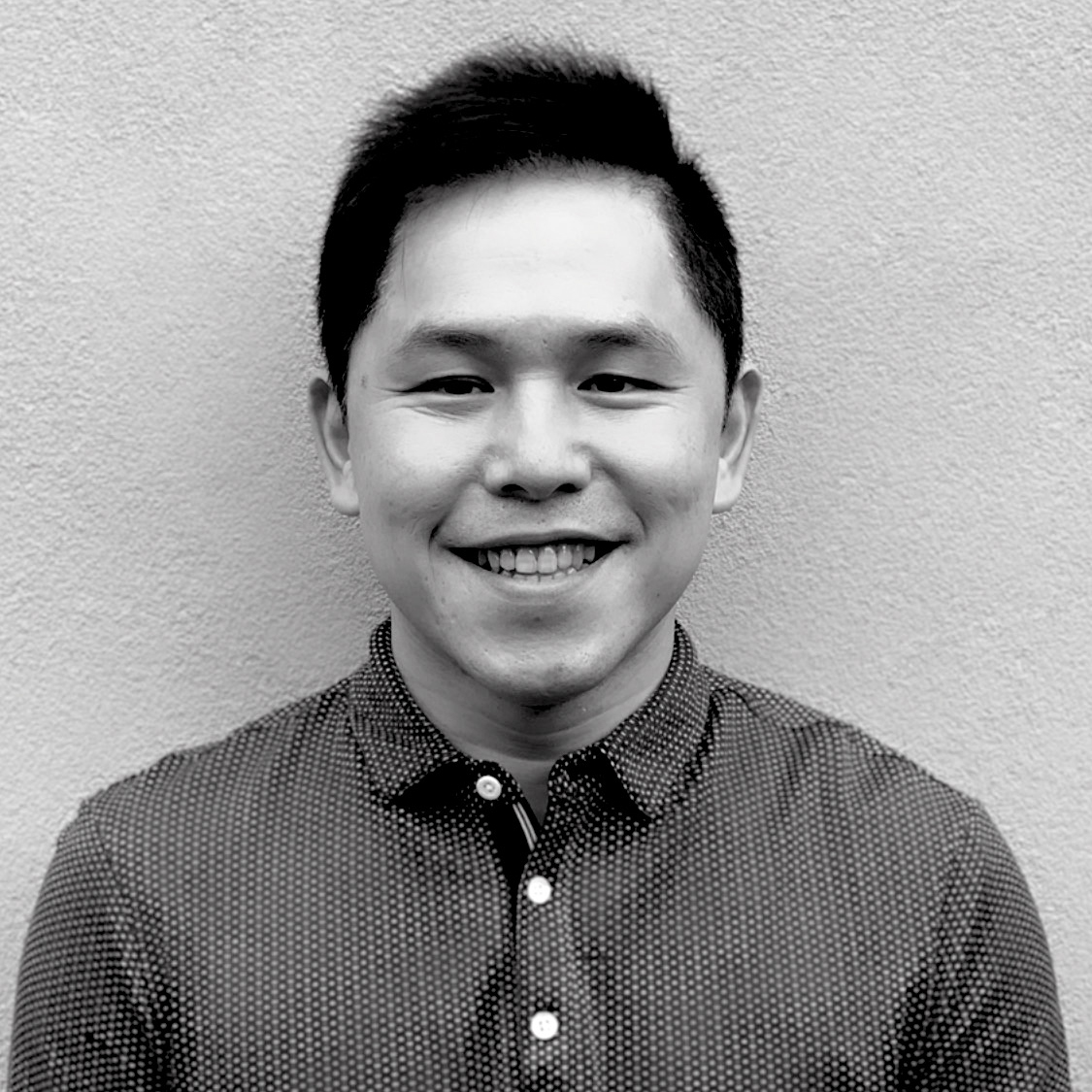 Aeh Tapekumkun
BSN, PostGrad Dip Oncology Nursing, MNursPrac
Registered Nurse/ Palliative Nurse Practitioner
Aeh (formally Tanakorn) is a passionate Palliative Care Nurse Practitioner, who has extensive experience in specialist community palliative care. His clinical expertise focuses on optimising Quality of Life by providing specialist palliative care consultation to his clients and their families. Aeh strongly believes in holistic care that complements existing medical services provided by the GPs & other medical specialists and enables his clients to remain at their preferred place of residence. Aeh has a vast knowledge in pain assessment and management, palliative symptom management, and preparation for End-of-Life Care. He can also assist with preliminary Advanced Care Planning and facilitating family meetings.
Furthermore, Aeh has years of experience in Oncology and Haematology and is currently practising at Peter MacCallum Cancer Centre. Aeh completed his Master of Nurse Practitioner from Monash University. He has a special passion in improving quality of palliative care in Aged Care Facilities (ACFs) and has been engaging with a number of ACFs to provide staff education on palliative care.
Dr Yasmin Sheikh
Consultant Physician – Geriatric Medicine
MBBS, FRACP
Dr. Sheikh undertook her physician's specialty training at Royal Melbourne and Western Health. She has special interest in Cognition / Dementia and Continence. In addition to providing care for older people with complex problems in the community, Comprehensive Geriatric Assessment and management of geriatric syndromes.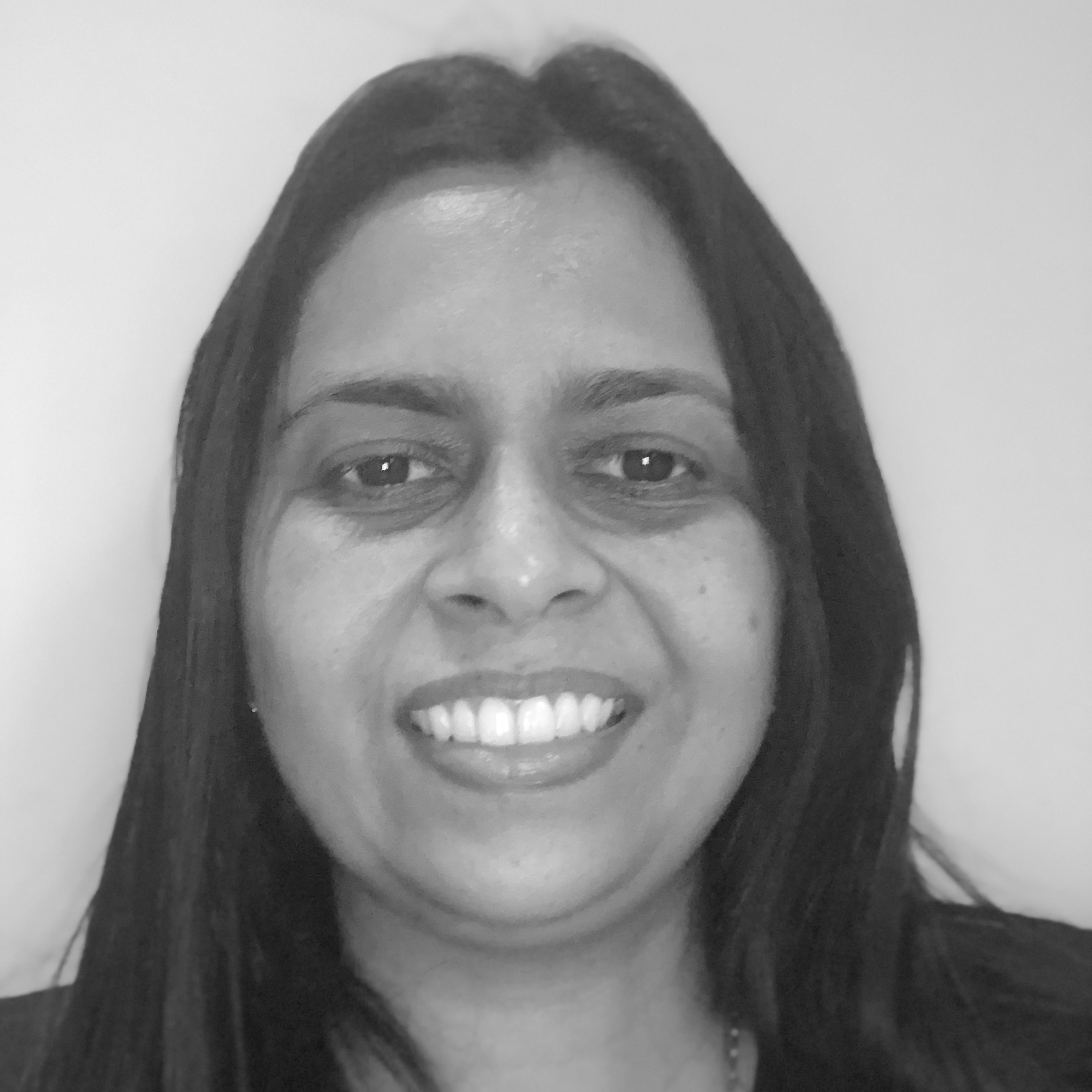 Dr Chamalie Wimalagunasekera
Consultant Physician – Geriatric Medicine
MBBS, FRACP
Dr Chamalie practices as a competent and compassionate Physician empowered with necessary skills, knowledge and attitudes to ensure excellent patient centred care for elderly population both in hospital and community setting.
Dr Chamalie's cclinical experience is in variety of subspecialties in geriatrics including inpatient , outpatient, community and residential care setting with solid exposure to, GEM, Psycogeriatrics, Inreach services, Neuro rehabilitation, Orthogeriatrics, Aged Care Assessment Service (ACAS), Rehabilitation, Acute Geriatrics and Aged Liaison Service (RALS), CDAMS clinic, Falls and Balance Clinic, Metabolic Bone Clinic, Continence Service, Pain Clinic and Palliative Care Services.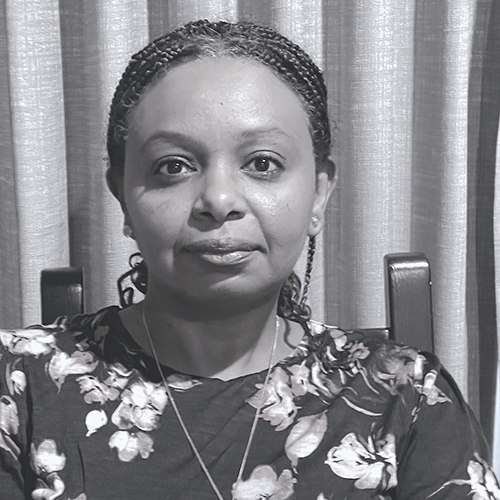 Dr Inas Ahmed
Consultant Geriatrician and General Physician
MBBS, FRACP
I am a Consultant Geriatrician and General Physician with special interest in management of chronic diseases in older people, perioperative medicine, chronic pain management and palliative care.
I completed my training at multiple health networks including Monash Health, Eastern Health and Peninsula Health.
I have worked in various roles including Geriatric Management and Evaluation (GEM) Unit, Aged Care Assessment Team (ACAT), Chronic Pain Clinic, Inreach Service and aged mental health service. I am currently completing a graduate diploma in palliative care at Melbourne University and a Master of Perioperative Medicine in Monash University.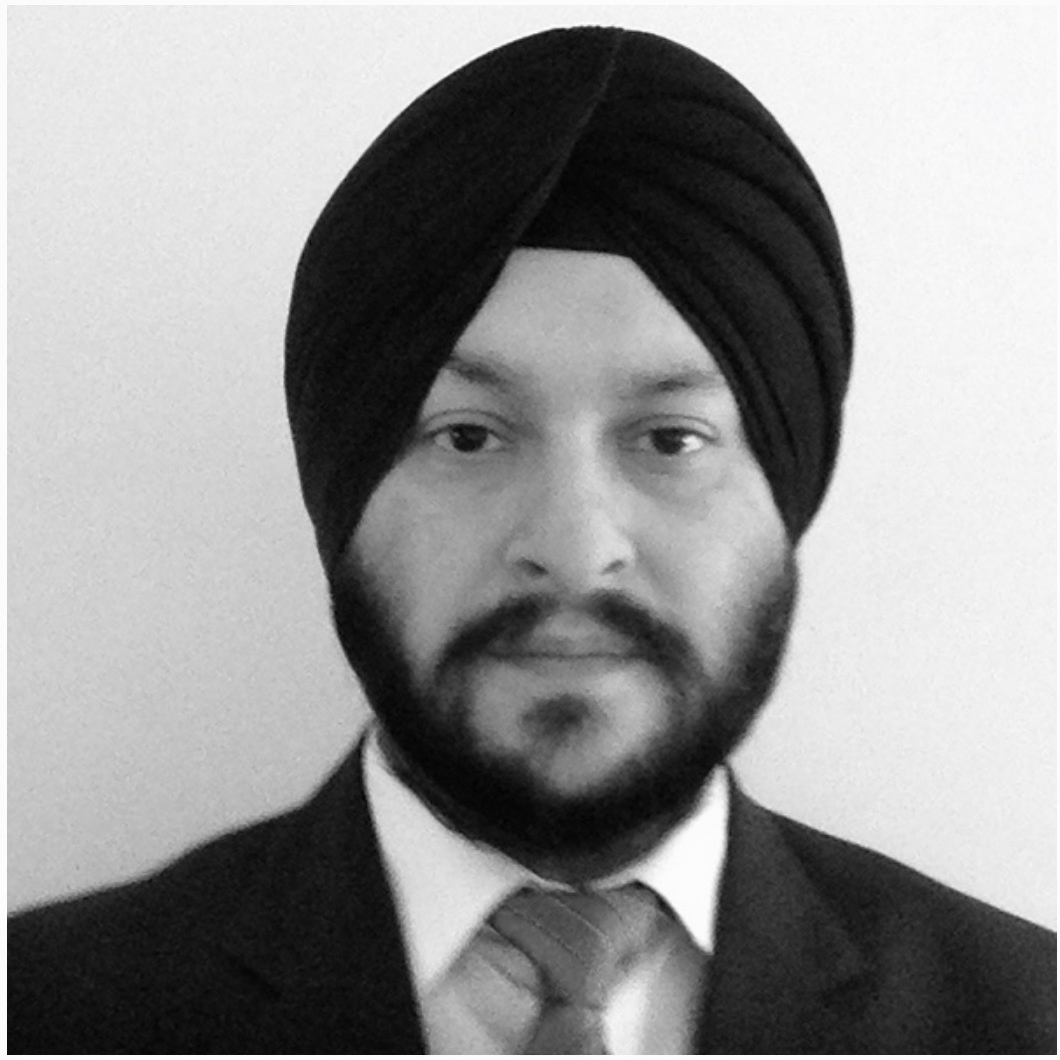 Dr Gurvinder Singh Chana
Consultant Geriatrician and General Physician
(MBBS, FRACP, MRCP-I)
I am a Consultant Geriatrician and General Physician who is passionate about a holistic approach to Geriatric care. Having had experience in both acute Geriatrics and GEM units during my Specialist training, working at Monash Health, Western Health, Bendigo Health, West Gippsland Health and Eastern Health as well as several placements in the UK. I have worked in General Medicine, Geriatrics, Rehabilitation, Oncology and Intensive care.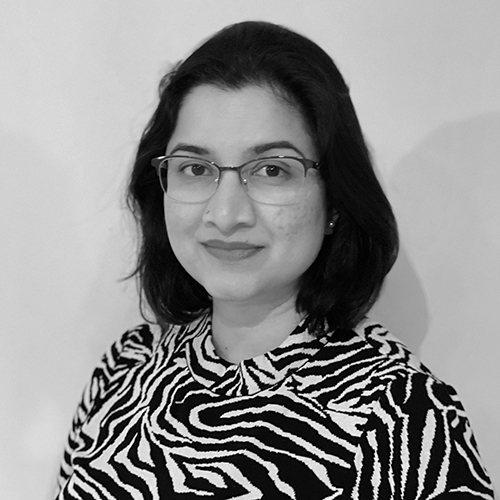 Dr Supriya Rama Krishnan
Consultant Geriatrician
(MBBS, FRACP)
Dr. Supriya is a Consultant Geriatrician who has had experience working in many areas of Geriatric Medicine including:
• Continence Service
• Cognitive Dementia Assessment Memory Service (CDAMS)
• Complex Geriatric Clinics
• Community-based Comprehensive Geriatric Assessments with ACAS, HITH, GITH and HARP
• Movement Disorder Clinic
• Psychogeriatric, Orthogeriatric and geriatric inpatient assessments.
She is proactive about the assessment and management of the full spectrum of Geriatric Syndromes. She has worked at Goulburn Valley Health, Monash Health and Ballarat Health Services, since completing her medical degree in 2010, from Monash University.
Dr. Supriya has worked in Clinical Forensic Medicine and is currently enrolled in the Masters of Forensic Medicine, Monash University. She has a special interest in the medico-legal interface between ageing related conditions.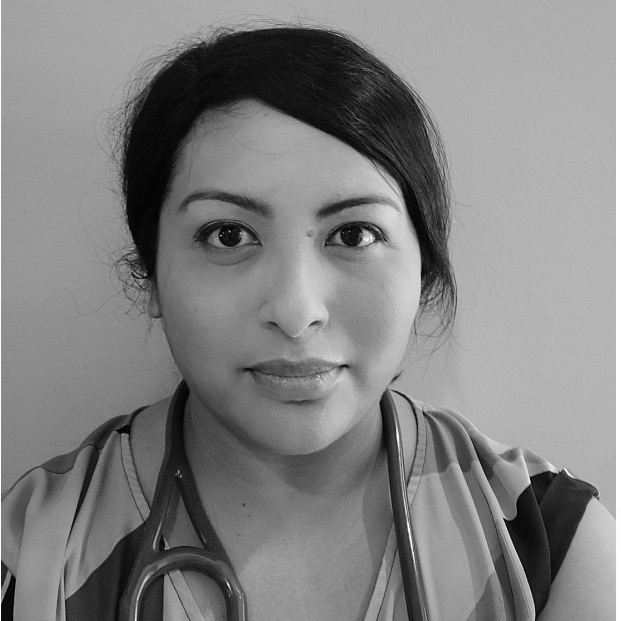 Dr Anika Kibria
Consultant Geriatrician
(MBBS, FRACP, Clinical Diploma in Palliative Medicine)
Dr Anika is a Consultant Geriatrician who has worked at numerous hospitals inc, Monash Health, Alfred Health, Austin Health & Northern Health. She also performed Residential InReach services at Dandenong Hospital, Monash Medical Centre, Alfred Health and Northern Health. She holds FRACP and also Clinical diploma in Palliative Medicine.
Dr Anika has run clinics inc.
Wound Clinic Austin Health, Broadmeadows Health Service
Continence Clinic Alfred Health
CDAMS clinic Kingston Centre
Falls and Balance Clinic Alfred Health
ACAS assessment service Alfred Health and Kingston Centre
Been involved in research inc.
A Retrospective Cohort Study on the use of Video Urodynamic Studies in Geriatric Patients
A Palliative Approach to Managing Hip Fractures in the Patient with Dementia and Frailty
The Association between Delirium and Opioid Management in the Postoperative Geriatric Patient; A Cross-sectional Pilot Study
The Royal Adelaide Hospital Burns Unit Audit – Management of Acute Burns
A Comprehensive Asthma Manual for Patients
Quality use of Medicines in Whyalla – a qualitative report
In 2012 Dr Anika was awarded "Registrar Mentor of the Year Award.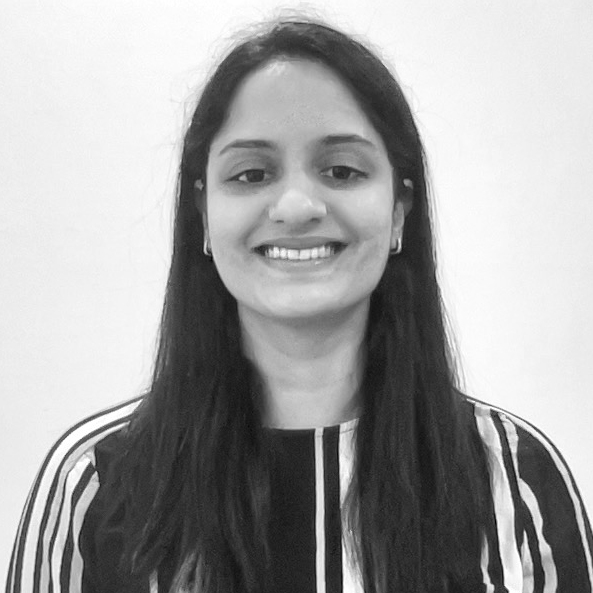 Dr Reena Rau
Consultant Geriatrician and General Physician
(MBBS,FRACP)
Dr Reena Rau is a physician specialising in Geriatric Medicine who has worked in numerous hospitals including Austin Health, Monash Health, Prince Charles and Royal Brisbane Hospital. Her extensive experiences have involved working in various areas of internal and geriatric medicine including:
Community based Comprehensive Geriatric Assessment(s)
Cognitive Dementia Assessment Memory Service and Psychogeriatric Services
Continence Service
Movement disorders
Geriatric inpatient and Ortho geriatric / peri operative assessments
Community Palliative care services
Chronic Complex disease management
She has also been involved in research involving symptom management and improving care in older adults including:
A systematic review in the use of melatonin in delirium which was presented at a scientific conference and also received "the best project of the year award by Monash Health"
A pilot study of screening geriatric oncology patients for vulnerability to adverse outcomes
Fatigue after stroke trial
Association between type of anaesthesia, surgery and post operative morbidity and mortality in older patients with hip fractures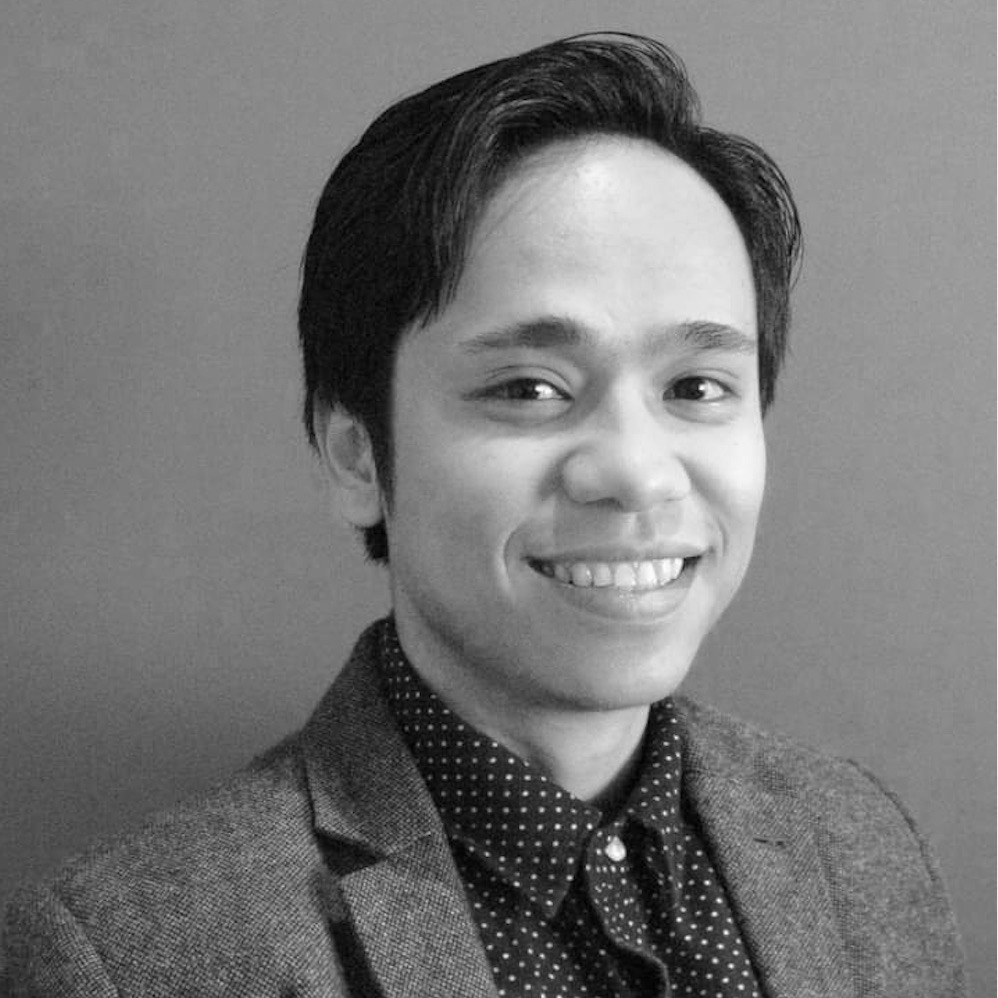 Dr Ryan Semera
Credentialled Diabetes Educator, Nurse Practitioner, Accredited Nurse Immuniser
(RN, CDE, NP)
BSN, GCertDiabEd, MNursPrac
Ryan is a Credentialled Diabetes Educator through the Australian Diabetes Educators Association and Endorsed Nurse Practitioner through AHPRA. His endorsements are in aged care, primary care, acute and supportive care and mental health.
His clinical experience is varied. He am primarily a Chronic Disease clinician with experiences as Clinical Nurse Consultant in Diabetes at both La Trobe Regional Hospital and Monash Health. Ryans other clinical background, experience and interests are Oncology and Haematology, Acute care of the elderly, wound management and Alcohol and Other Drugs. Having worked as Nurse Manager and Clinical Nurse Specialist in those areas in various tertiary hospitals including Peninsula Health and Monash Health. He has also worked for some of the diabetes pharmaceutical companies based in Melbourne as a Diabetes Advisor.
Ryan has completed Graduate Certificate of Diabetes Education from Deakin University, Melbourne, Master of Nurse Practitioner and Master in Diabetes Management and Education from Flinders University, Adelaide.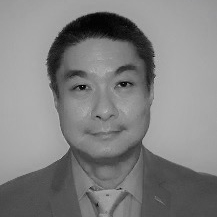 Dr Soenarno (Sam) Hoetomo
Consultant Physician in Acute and General Medicine
MD M MED FRACP
Dr Sam Hoetomo, Consultant Physician in Acute and General Medicine with special interests in complex disease management, chronic pain, cognitive impairment, falls and balance and perioperative management including Orthogeri.
Sam provides his patients with an honest, compassionate, professional and holistic approach to provide quality medical services.
Sam completed his Physician FRACP training in Monash Health, after spending some times in St Vincent Health's Geriatric Department and Peter MacCallum Cancer Centre, Melbourne in Pain and Palliative services
Shane Lucas
CEO & Business Manager
With over 30 years of experience in the information technology and Health industries, and having worked for iconic brands like HP and Fuji Xerox, I am deeply passionate about how technology, Health and business culture makes a difference to businesses, people, and the world we live in. I have been fortunate to have played a part in how the IT and Health industry impacts industries, economies, and cultures.

Stephanie Lucas
Business Development Manager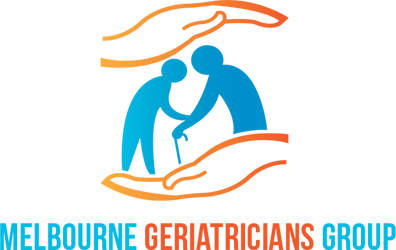 You can count on us to look after your family
Melbourne Geriatrician Group is one Australia's largest private Geriatrician Groups, with patients across more than 160 Aged Care facilities. We are formally partnered with and provide training and research partnership to, many major Aged Care Groups. We are committed to improving the quality of life and health of In home and Nursing Home Patients. We provide a no fee (bulk billed) aged care specialists services to residents of nursing homes and also retirement home in the Residential Aged Care Facility (Nursing Home) negating the need for residents to be transported to clinics or Hospitals.