Informative and valuable resources
Location
Suite 20/37-39
Albert Road,
Melbourne 3004
Resources Library
We have been collecting resources that we hope will educate you and your loved ones as we age.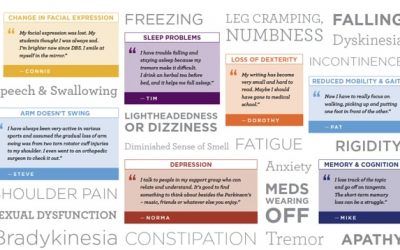 Every Victory Counts is a e-book by Monique Gitroux MD and Sierra Farris PA-C MPAS and by 40 leaarding Parkinson's specialist contributors. It is about understanding Parkinson's and improving the quality of your life by exploring new ways to live better with this...
read more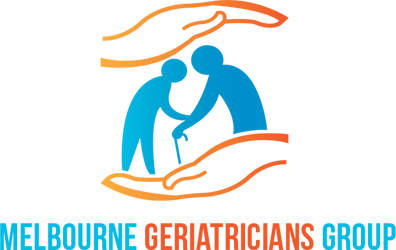 You can count on us to look after your family
Melbourne Geriatrician Group is one Australia's largest private Geriatrician Groups, with patients across more than 160 Aged Care facilities. We are formally partnered with and provide training and research partnership to, many major Aged Care Groups. We are committed to improving the quality of life and health of In home and Nursing Home Patients. We provide a no fee (bulk billed) aged care specialists services to residents of nursing homes and also retirement home in the Residential Aged Care Facility (Nursing Home) negating the need for residents to be transported to clinics or Hospitals.